PARTY
Seated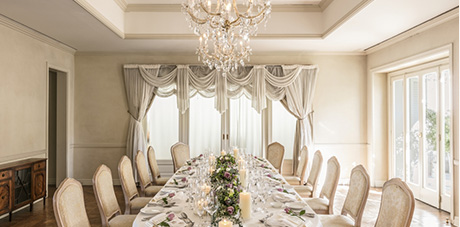 PRIVATE ROOM( 2F )
2F :For 10-30 people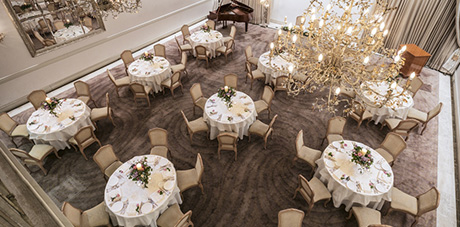 BANQUET( B2F )
B2F :For 40-96 people
Opposite meals at the oval table and dinner style
at the long table as well.
We are preparing a space that can be used in various layouts according
to the number of people and purpose.
In the banquet you can enjoy your meal while enjoying
the performance and singing on the permanent grand piano.
Standing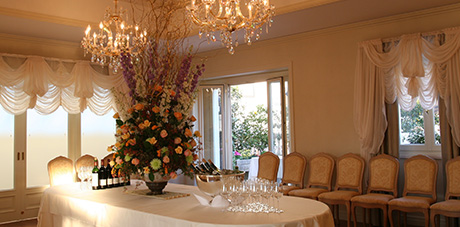 PRIVATE ROOM( 2F )
2F :For 20-40 people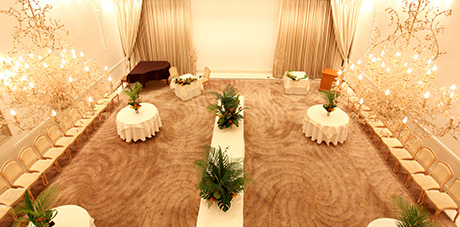 BANQUET( B2F )
B2F :For 50-100 people
The cuisine is centered on the size of
the pinchoose that is suitable for a fine adult party.
In a style that fits the party to enjoy the conversation,
a party that will appear in a foreign movie is realized.
Please spend a special time only for everyone
in a space where you feel like a warmth at home
like you were invited to a foreign residence.